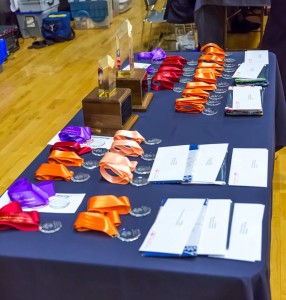 View the FULL Excel results for match by match, point by point action here!
Team Round Robin, Single Elimination and Bracket
Mudansha Individuals
Yudansha Individuals
Watch some of the team action on YouTube.
TEAMS
1st place – Pacific Northwest Kendo Federation 1
(A. Kikkawa, J. Chen, N. Grimes, J. Frazier-Day, A. Takado)
2nd place – Butokuden
(V.Kuo, Y.Saito, L.Gibbons, M.Harigai, H.Nohara)
3rd place – Southern California Kendo Federation
(Y.Kil, C.Tada, E.Kim, C.Yoon, N.Sano)
3rd place – Southwest Kendo & Iaido Federation – 1
(H.Dang, S.Mizukami, A.Darrah, A.Premprajaks, S. Sugimoto)

Read the rest of this entry »
We are pleased to notify everyone that in the gym we will have 3 vendors set up during the taikai:
Mazkiya –mazkiya.net
Maruyama Kendo Supply– offering 20% off your entire purchase of $125 or more during the taikai
PNKF- pick up or purchase taikai t-shirts, additional tenagui, programs and soak up good feelings.
And thank you to the following program sponsors!
Wuhao- wuhaonyc.com– makers of some very excellent tenagui
KendoStyle– 10% off online orders for their Kaguya and Rei lines of women's shinais. Use coupon code "womens5th" at checkout!
Umai Do– Japanese Sweets- the only fresh manju/mochi shop in Washington
e-bogu.com located in Southern CA, running some great online specials now
Order your uniquely colored Women's Taikai tenagui today and pick up at the taikai! Just $10.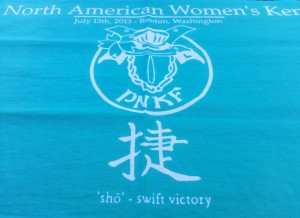 Taikai participants and court volunteers will receive one each. So if you need two…HERE'S THE ORDER FORM!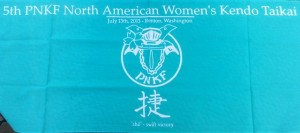 For the first time we are offering taikai t-shirts! Order yours today for pick up at the taikai.
$15 each, 7 sizes. Download the order form HERE. Orders are due by July 10th.
Don't delay on ordering though, we only have so many in each size! Reserve yours today.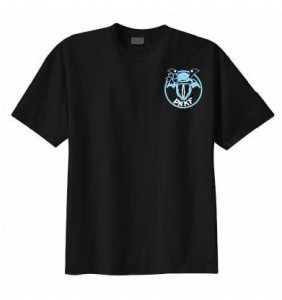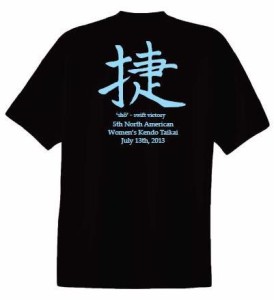 Click on image to enlarge.
The title of "Women's Seminar" pretty much gives it away, but for those that are of the male gender, it does mean that participation is for the paying ladies in attendance.
However, if you'd like to come watch and soak up Murayama Sensei's wisdom from the sidelines, guests ARE welcome. It would be *really* nice if you did come, to make a donation to the cost of hosting the seminar relative to the frequency of your attendance. (It turns out that bringing over and hosting a top notch guest like Murayama Sensei isn't in the "cheap" category.)
Filming of the seminar is NOT allowed, other than the occasional camera phone bit. If you do, you must stay out of the way and may not block the view or disrupt the seminar for any of the participants.
The PNKF women's coach, Jeff Marsten Sensei, will be filming and anyone wishing to film more (like seminar attendees) will need to consult with him first. Any film taken on any device is NOT to be posted to any public video sharing sites. This is a private event for the ladies of the PNKF and their guests.
Overall, please just be cool about this. We want everyone to have a good time and learn a lot.
The seminar schedule and locations can be found here.
Thanks!